Web Site Design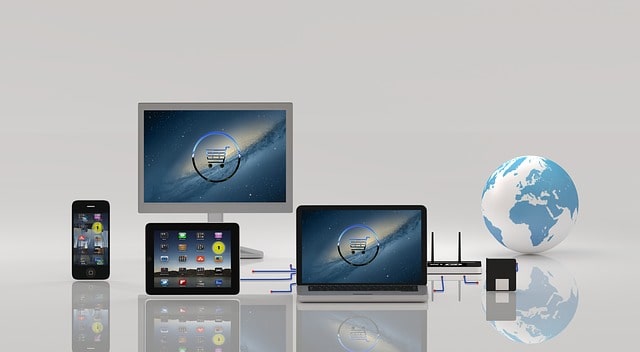 Integraded web design and development services
We provide web design and development services, along with managed web hosting. Our goal is to succeed Online with us ! We support your corporate web site with professional services.
Creating a corporate website, requires detailed planning to bring to your company the results you want.
We listen carefully to your ideas and design your website according to the specific needs of your business.
Creating an e-commerce web site is not a simple matter. E-commerce is the next step of every business to be able to compete. We offer personalized e-business solutions with unique design. We prepare your company for the next step of the digital transformation.
Our aim is what exactly you want… to increase your corporate sales …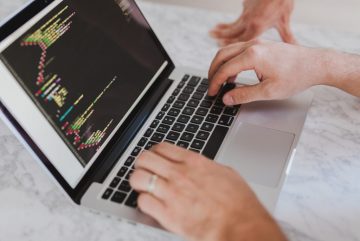 An online business starts with a professionally designed and optimized website.
User-friendly web sites – Responsive web Design
Provide to your potential customers the information they are looking for. Add more value to your business and turn the potential customers into buyers. In order to achieve this result, we properly design your website as well as we improve it's functionally.
However, you need to offer frequent updates to visitors about your products and services. Our services are designed to cover all your corporate needs such as web site maintenance and update.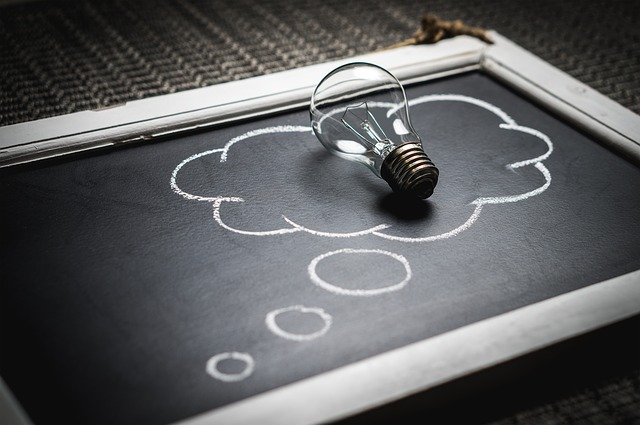 WHAT ARE WE DOING
We offer value to your business
We improve the image of your business online
We design every day profitable websites for businesses like yours!
We can help businesses in each industry and professionals to maximize the performance of their website by turning visitors into customers.
Major steps that we follow
Reference point check
Business Sector Survey
Competition analysis
Strategic Planning
Implementation of Strategy
Goal achievement
Digital transformation services
Digital agency Athens Greece. Web services, website design, web hosting, internet marketing services.
Webmaster master services, social media marketing, web site maintenance.